New George Hills' Corporate Office Location!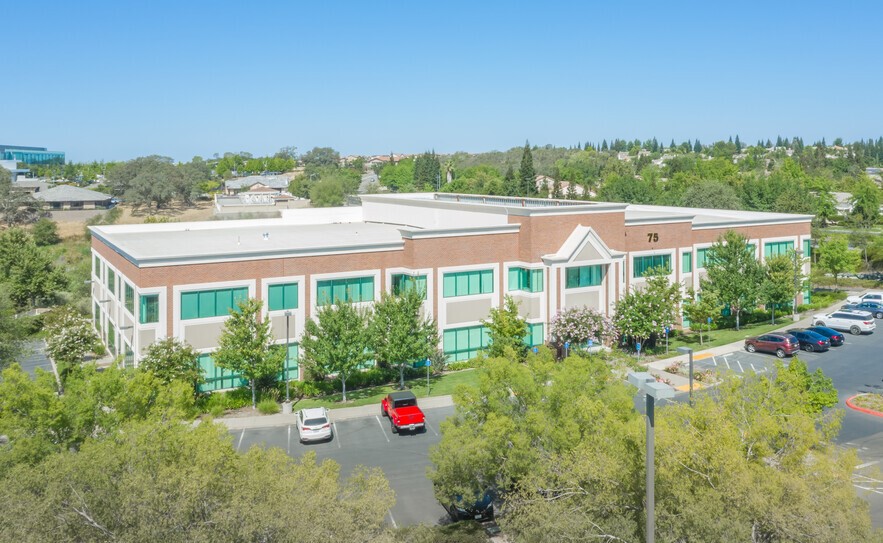 We are thrilled to announce that George Hills' corporate office is moving to Folsom next month! During the moving process, our business, including website, email and telephones will be fully operational.
We are excited about our new space and look forward to meeting with clients, partners, and colleagues. Please contact us for our new physical address. Our mailing address will remain the same.
George Hills
PO Box 278
Rancho Cordova, CA 95741