Auto Liablity
Business Interruption
Case Law
Conferences
Construction Defects
Emergency Operation Command Investigations
Employment Practice Investigations
Expert Witness
General Liability
Inland Marine
Inter-Company Arbitrations
Litigation Management
Miscellaneous
Now Hiring!
Products Liability
Professional Liability
Property (First and Third Party)
Recent News
Subrogation Recovery Investigations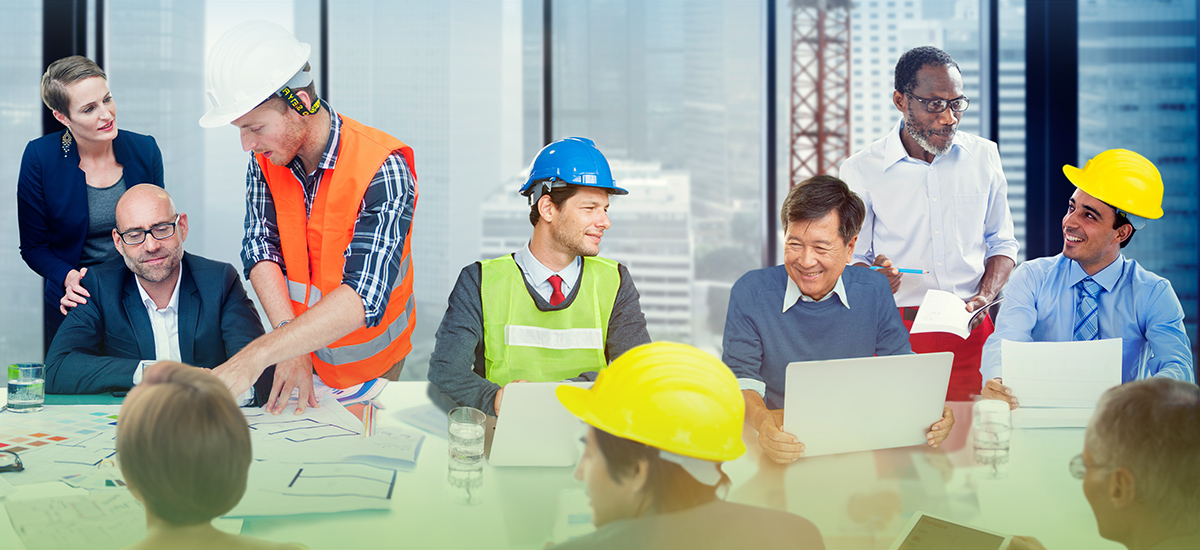 Third Party Administration Services
We respond to our clients' TPA needs — offering tailored services that help them meet their unique challenges strategically, operationally and tactically.
Our clients achieve their objectives through our decision-supporting services and great customer service. We provide self-insured public entities, private entities and insurance carriers with best practice, independent, multi-line claims and litigation management services — including a highly effective subrogation recovery program, which helps our clients collect overlooked or forgotten funds. We also provide a timely assessment/evaluation service of our clients' risk management programs, which helps protect them from uninsured financial loss and reduces risk exposure. We also provide a comprehensive program of third party administration investigative services.