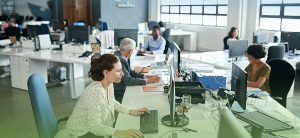 George Hills is Hiring!
We are currently seeking qualified professionals for the following position:
Claims Adjuster – California
Provide support directly to public entity clients on matters related to general liability claims, claim management, and claims resolution/settlement. Public entity experience a plus.
Submit resumes for consideration to Maya Maas at maya.maas@georgehills.com, and check our Career page for any updates or new postings!