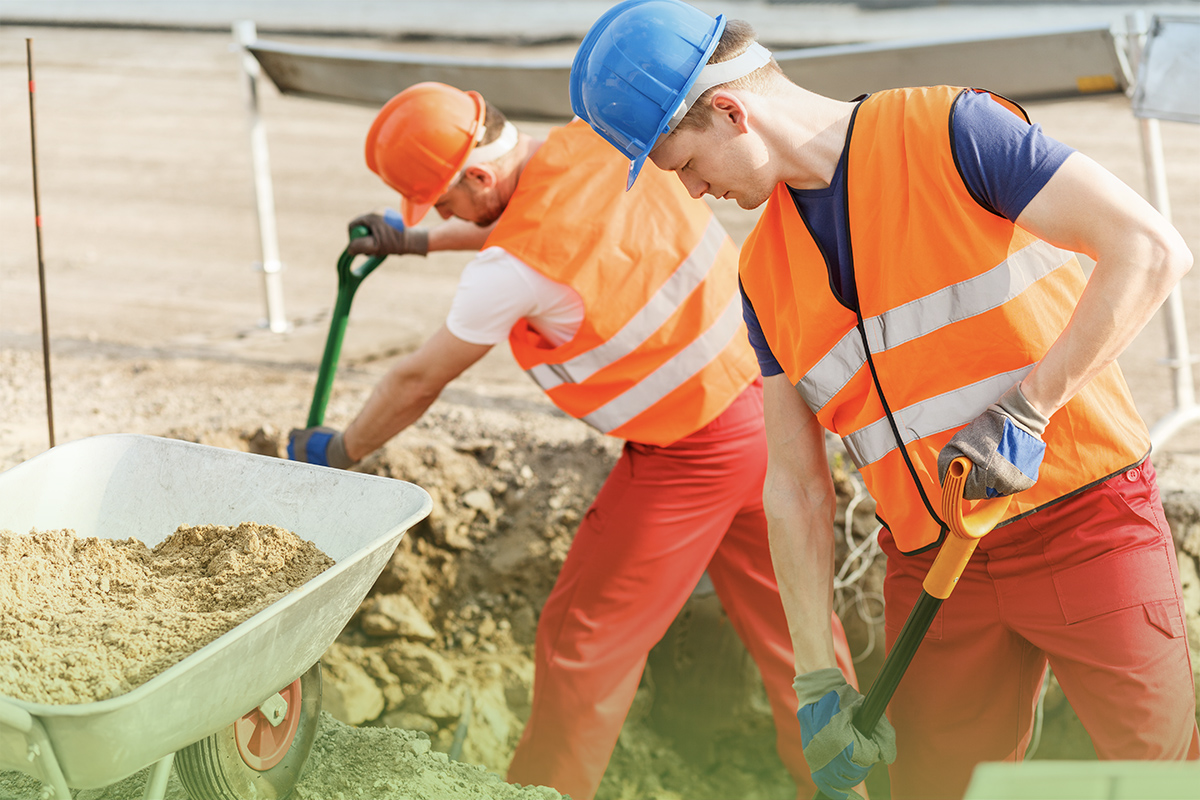 Simplifying Complex Cases for Better Outcomes
George Hills is an expert in construction liability claim administration with specialized and multi-jurisdiction expertise and comprehensive construction trade knowledge. We understand the complexities involved with residential and commercial construction liability claims. Our highly experienced, multi-line jurisdiction construction liability adjusters are specialists in administering Builders Risk Property, OCIP and CCIP claims. Our construction liability adjusters work closely with property and engineering specialists. Many of them have been involved in either the handling or the supervision of multimillion dollar cases and they bring that level of understanding to every case.
Expertise and Knowledge of Issues and Industries
George Hills' construction liability claims professionals are well informed and continually updated on construction liability issues — jurisdictional issues, risk transfer, interpretation of contracts and, scope of work, as well as insurance coverage issues.
Leading Investigation and Reporting Services
The George Hills team has unmatched experience in the investigation of all types of construction-related claims; from the job site accident to construction defect claims involving multiple plaintiffs and defendants. As highly experienced construction liability claims professionals, our adjusters focus on evaluating damages from the simplest to the most complex, taking multiple factors into consideration. Most importantly, they know how to present and report monetary damages in the right way with the right data.
Solving Liability Settlements through Resolution, Mediation and Arbitration
We understand the challenges faced with navigating a construction liability settlement process. We are skilled at strategies for early resolution and experienced with helping construction clients use dispute-resolution forums, such as mediation and arbitration.
Guidance and Support for Litigation Cases
George Hills' litigation support for clients includes the management of litigation with the goal of bringing cases to resolution quickly with the least amount of expense. We manage litigation by working with counsel to develop realistic litigation plans and budgets, and by assisting clients in the selection of appropriate counsel for the case.
Your Partner and Source about Today's Construction Integrity
At George Hills, we take pride in remaining up to date on statutes, current case law, jurisdictional trends and means and methods of the construction industry.