George Hills Leadership: Trusted. Experienced. Innovative.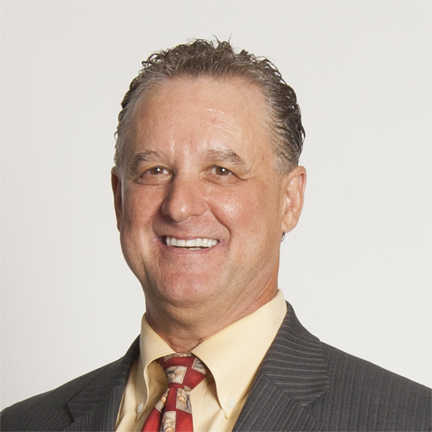 John E. Chaquica, CPA, MBA, ARM
Chief Executive Officer
(916) 859-4824
john.chaquica@georgehills.com
John E. Chaquica, George Hills' chief executive officer, and sole owner is well known for his industry knowledge, team building, and inspiring leadership. With over 30 years of experience in risk and JPA management, he applies a virtually unmatched level of experience and talent to every problem. Before joining George Hills in 2008, John was CEO of Bickmore Risk Services and a partner at Gilbert Accountancy Corporation. Under his guidance at George Hills, the firm continues to grow and build a solid reputation as the preferred TPA of California public entities.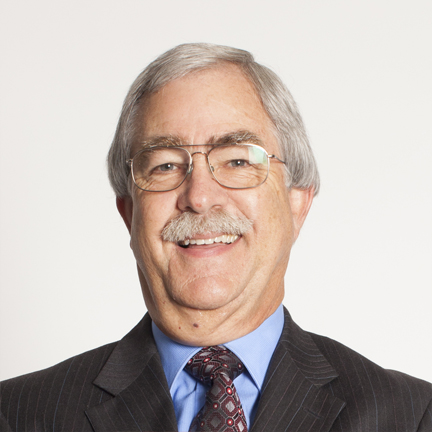 Randy Rendig, RPA, CCLA
President, Claims Administration
(916) 859-4811
randy.rendig@georgehills.com
Joining John in leading the firm, Randy Rendig, president of claims administration, is an established Liability Specialist with public entities. Randy has decades of industry experience with a background that includes work for Liberty Mutual Insurance Company, California Casualty and as George Hills' account manager for the County of Sacramento.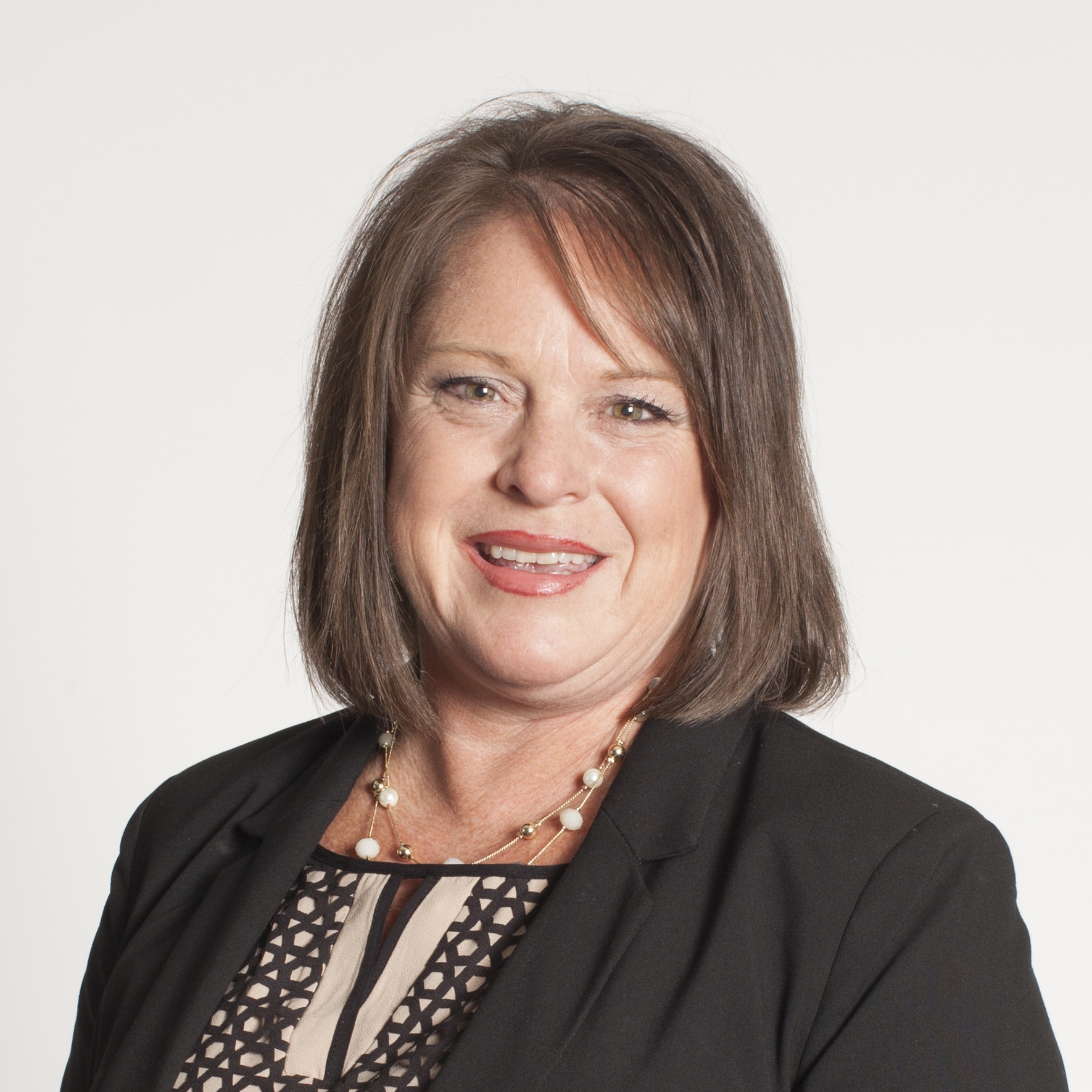 Kim J. Santin, CPA
Finance Director
(916) 859-4820
kim.santin@georgehills.com
Prior to joining George Hills in 2009, Kim J. Santin was a Group Administration Manager at Bickmore Risk Services. Earlier in her career, she was in charge of auditing, accounting services, and consulting engagements at Gilbert Accountancy Corporation for over 50 joint powers authorities and school districts. A former independent consultant to California pools and SIGs, Kim is a member of the American Institute of Certified Public Accountants (AICPA).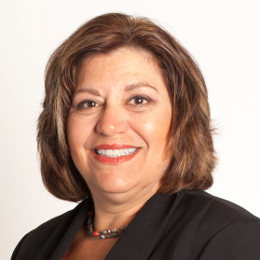 Pat Vitale, ARM
Director of Claims
(916) 859-4826
pat.vitale@georgehills.com
Pat Vitale is a highly respected TPA industry executive with over 25 years of experience in public and private sector multi-line claims investigation. Pat has previously held the positions of Northern California Liability Supervisor at Corvel Corporation, Assistant Branch manager at Carl Warren and Company in Sacramento, and Property Damage/Homeowner/Bodily Injury Adjuster and SIU Examiner for the California State Automobile Association.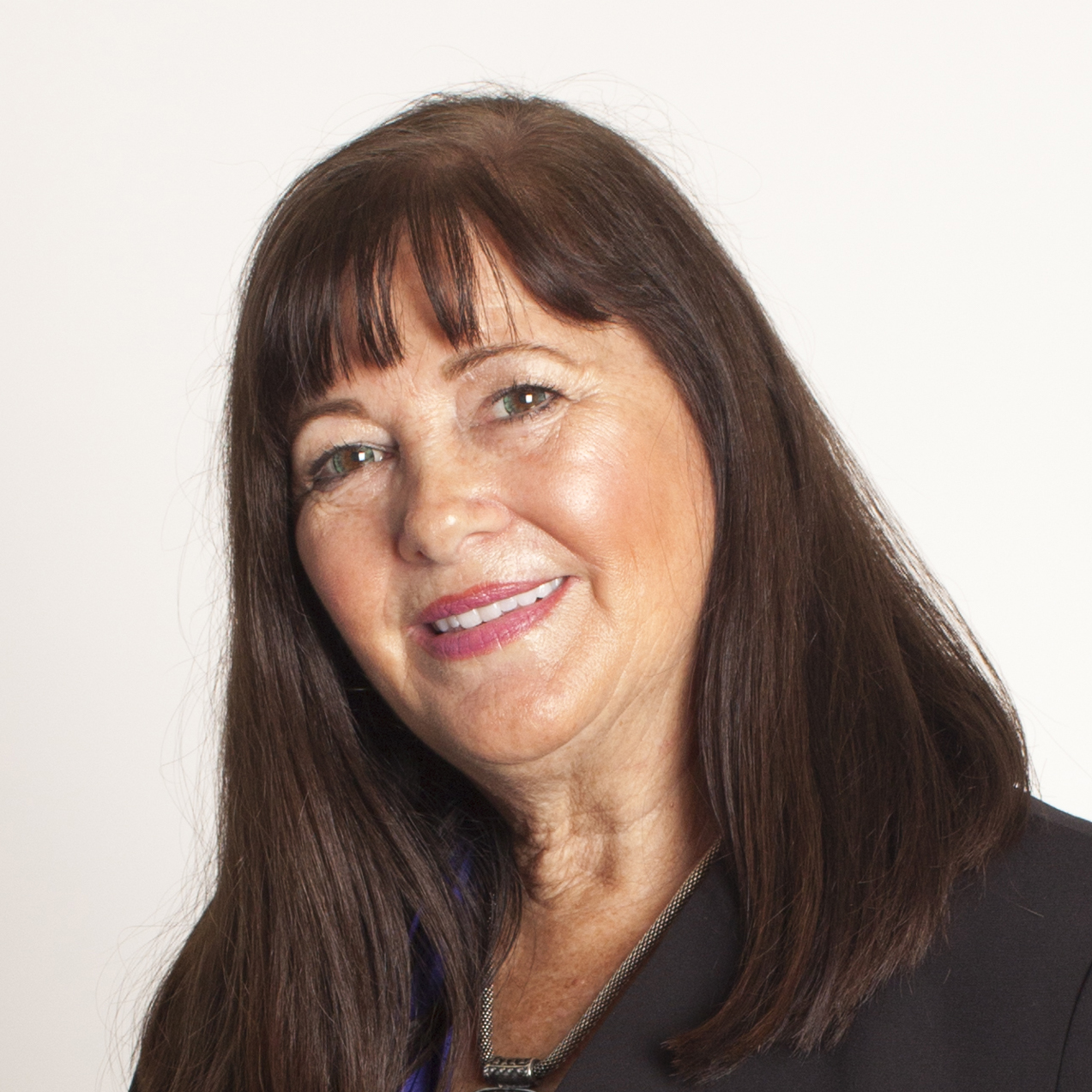 Susan Legare
Director of Business Development
(916) 859-4812
susan.legare@georgehills.com
Susan Legare has over 32 years of sales and marketing experience. She has executive leadership skills in the workers' compensation, liability, and group health industries. Susan brings a high level of expertise in business development and customer service in both public and private sector employers. She is recognized in the insurance industry as a highly accomplished, service-oriented business leader.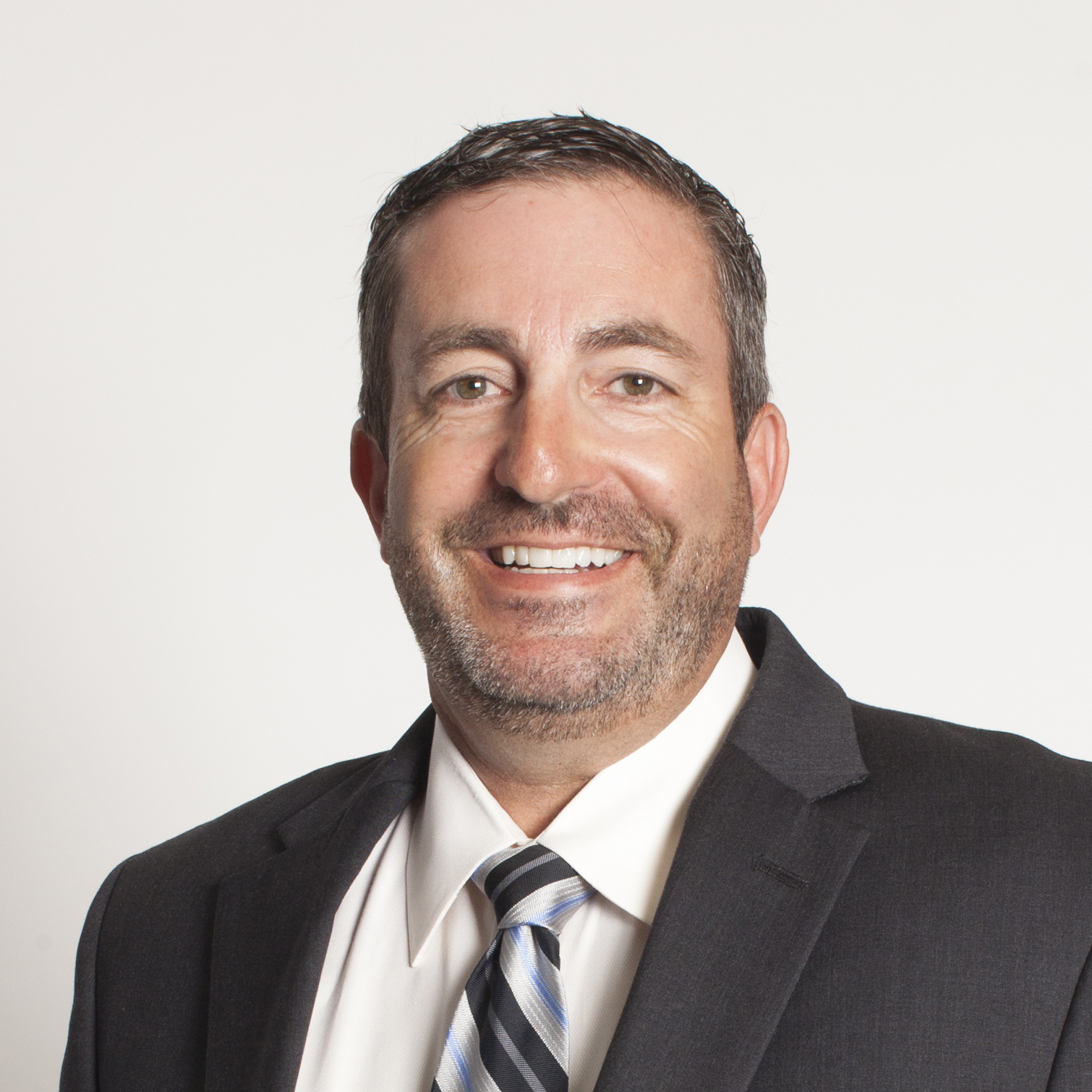 Chris Carmona
Claims Manager
(530) 524-2626
chris.carmona@georgehills.com
Christian M. Carmona came to George Hills after holding the position of Risk/Claims Manager for the City of Redding. An experienced public entity claims administrator, investigator, insurance, and litigation manager, Chris is credited with significantly reducing claims numbers and claims costs during his tenure at the City of Redding. He has also worked in the private sector, specializing in public entity claims and litigation defense investigations. Former president of the California Joint Powers Risk Management Authority (CJPRMA), Chris is a member of the California Public Employers Labor Relations Association.
Rodger A. Hayton, RPA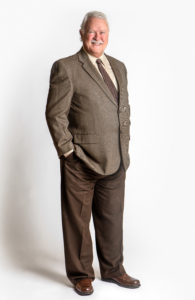 Claims Manager
(408) 260-0152
rodger.hayton@georgehills.com
Before joining George Hills in 1985, Rodger Hayton had 15 years of multi-line claims experience with Crawford & Company, including commercial, residential property and all types of casualty. He was also the Manager of Crawford's East and North San Francisco Bay offices for seven years. His training includes CPCU courses, advanced casualty and property courses and workers' compensation courses through IEA. Rodger graduated from the University of Michigan with a BA in Economics.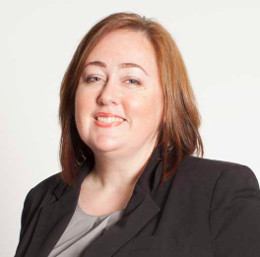 Maya Maas
Corporate Administrator
(916) 859-4832
maya.maas@georgehills.com
Maya Maas has extensive experience in several corporate administration areas, including operations, personnel, and finance. At George Hills, she supports the firm's seamless workflow and the distribution of information and support to George Hills' many internal and external customers. The steward of George Hills' operational efficiency and effectiveness, Maya works across departments, successfully helping teams meet client needs. She oversees the training of new employees in software use and office procedures while applying her strong editorial skills to George Hills' proprietary documents and manuals.